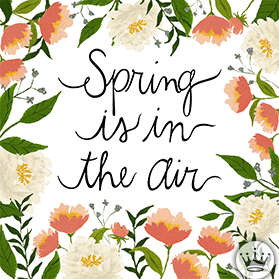 Spring is here!
Spring is a wonderful time of year. You can get some lovely spring flowers, some of my favourites include Daffodils, Muscari Armeniacum, Tulips, Hyacinthus, Ranunculus and Crocus. They are so bright and colourful. It's great you can have the bulbs outside and cut flowers inside.
Here is my top tip to make your flowers last longer.
Most spring flowers have a fleshy stem which means when you cut them they are soft inside instead of a woody stem like Roses. Other flowers don't like to be mixed with theses as they contaminate the water. This them makes the other flowers perish a lot faster. I know they look very nice together but they wont last long so..... my number one rule is don't mix spring flowers with other flowers. It's okay to mix spring flowers which each other as they are all them same. Just change the water every other day and your flowers will bloom.
#Spring #flowers #freshflowers #florist #HannahsFlorist #Norwich #norfolk #Acle #Springishere #Daffodils #toptip